Cities in Djibouti are so beautiful. Djibouti is a tiny African island that has a grand history. Djibouti is nestled in the Horn of Africa. It is a little piece of heaven for history and nature lovers, food enthusiasts, and anyone intrigued by the ethnic composition of this tiny land inhabited since the Neolithic Age. Djibouti definitely considered into the category of small things that have a big pay-off. Major cities of Djibouti occupies a tiny corner in Northern Africa, it has sites and copious amounts of beauty that you really can't believe unless you've seen them for yourself.  For those who love outdoor adventure, you'll have plenty to keep you busy here. Enjoy the diving, kite surfing, hiking and snorkeling with sharks. Come prepared because it's a bit expensive here, but the cost is more than offset by the incredible memories waiting for you. 
Djibouti City List
1. Djibouti City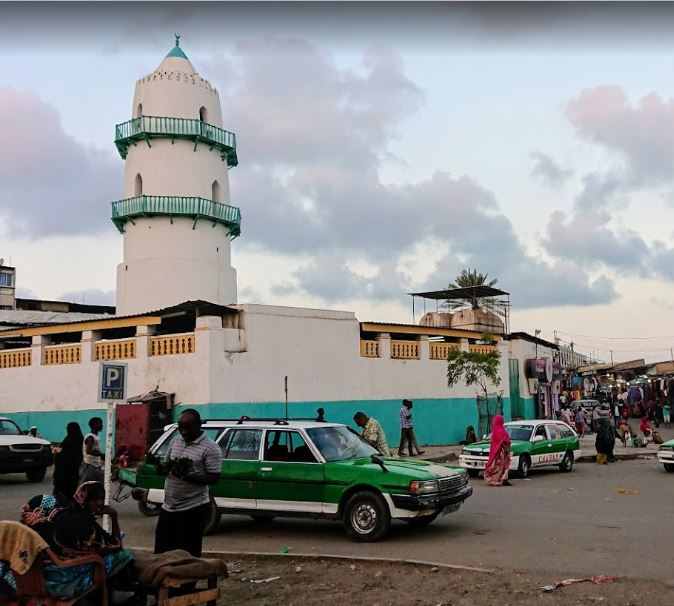 Djibouti City serves a number of purposes and famous in the main cities of Djibouti. First, it serves as a small dose of comfort when you're coming back from those excursions. Second, it's a great staging area for excursions into the hinterland or out on the sea.  You will love to see here good restaurants, bars, and hotels here, so there are creature comforts accommodation that you can look forward to. Third, it's easy to love and really charming.  Here you'll notice the people of this city work transform their city from the rundown outpost it once was in the '80s and '90s. It's a lot of cultural contradictions that fun to observe. It is considered in big cities in Djibouti.
Visit: Best cities in Cyprus
2. Tadjoura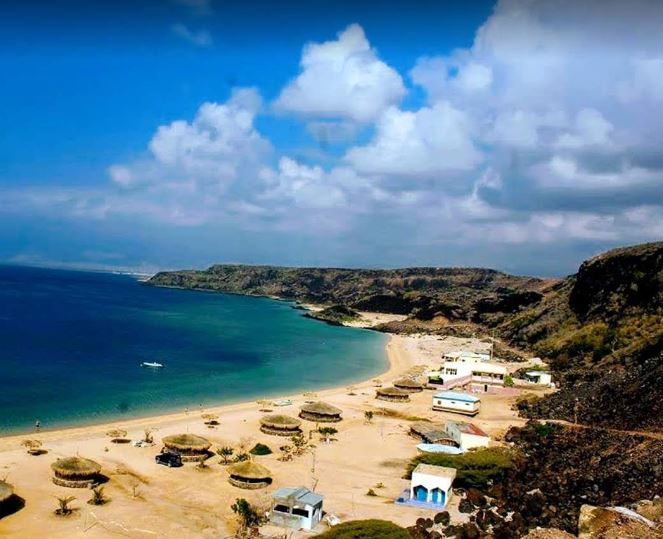 It's one of the major cities in Djibouti on the east coast of African and dates back to at least the 12th century. Governed by a sultan, Tadjoura was once a great port for goods between Djibouti and Ethiopia – including, unfortunately, the slave trade.  Often called White Town, or La Ville Blanche, because of the many lovely whitewashed homes in town, it's a great town for walking as there are many great views of the waterfront. In the late afternoons, you'll find all the locals out and about.  You'll love relaxing, soaking up the atmosphere of this quieter and less chaotic version of Djibouti City. There are a number of nice mosques to see also.




3. Ali Sabieh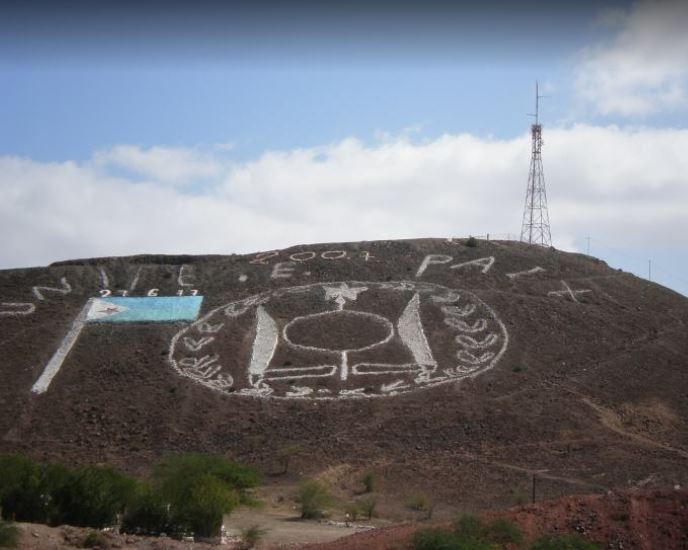 A list of cities in Djibouti is incomplete without Ali Sabieh. It is located near the border of Somalia and Ethiopia. This whole country is surrounded by awe-inspiring desert on all sides. You'll find plenty of great markets, food stalls, and narrow alleys, inside the city. This is rugged and rustic Africa at its best. There are spots of natural beauty nearby and very little tourist development to take away from it surprisingly. check out Grand Bara and Petit Barra to see the desert at its best. While any of the many sport adventure activities, it's also worth trying some windsurfing.  The entire city is famous for its challenging walking trails.
Get: Top cities to visit in Croatia
4. Dikhil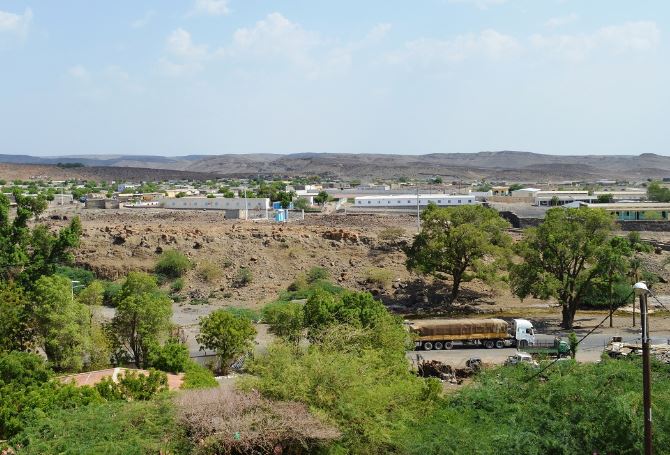 Dikhil is a very small city in the western Dikhil Region of Djibouti. Lying east of Lake Abbe, It is situated about 76 mi southwest of Djibouti City and 7 mi north of the border with Ethiopia. The town is home to a population of around 24,886 people. The town develops gardens and fruit trees. The climate in the city is characterized by high to very high temperatures. Dikhil is considered in one of Djibouti's main agricultural areas, with the local economy largely centered around farming. The town also serves as a commercial transit point for goods between Ethiopia and Djibouti City. The city was visited by more than 6,000 tourists every. Ethiopian traders and trucks frequently pass through the town daily, read more Best cities to visit in Burundi.




5. Arta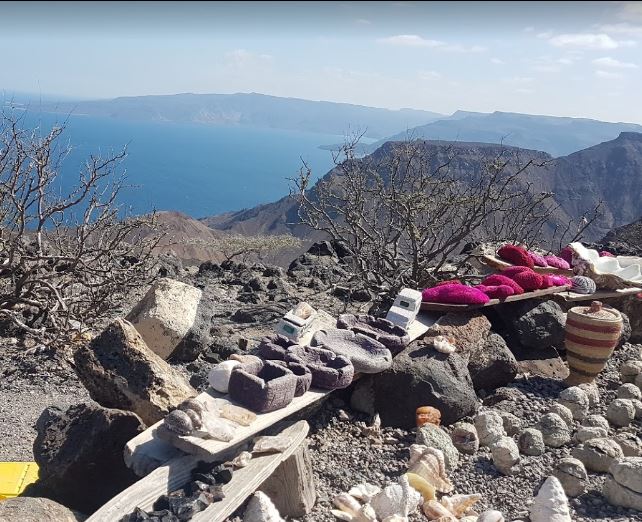 Arta is also a town located in southeastern Djibouti and important cities in Djibouti. Arta is known as the center of Djibouti, also the country's sixth-largest city. As of 2010, the population was 11,043. Arta is situated on the Mountains of Arta and is famous for its mild climate. It is located some 25 miles west of the national capital, Djibouti City. The Arta settlement is several centuries old. During the Middle Ages, it was ruled by the Ifat and Adal sultanates.  In the first half of the 20th century, Arita later formed a part of the French Somaliland protectorate. It lies at an elevation of 2,477 feet above sea level. It lies in highlands known as the Arta Mountains.
Read More: Best cities in Ivory Coast
6. Obock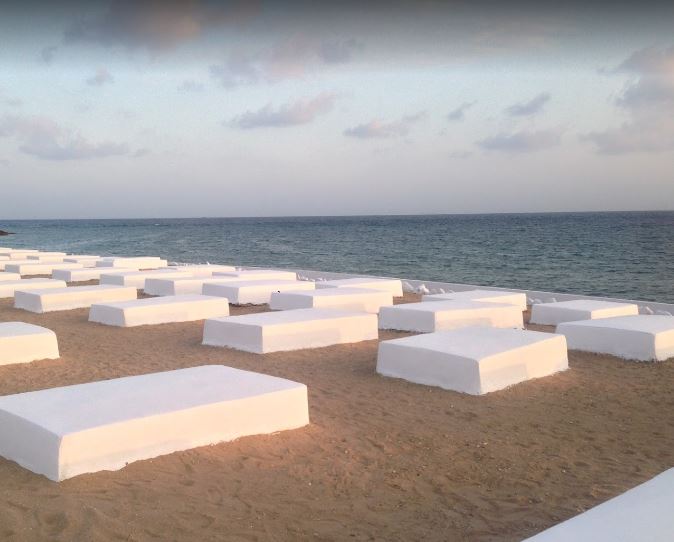 Obock is a small port town in Djibouti. It is located on the northern shore of the Gulf of Tadjoura, where it opens out into the Gulf of Aden. The town has ferries to Djibouti City and home to an airstrip, while mangroves lie nearby. The French form Obock derives from Arabic "Oboh", deformation of Oboki, a name given to the Wadi Dar' i in its middle part, upstream of its coastal delta. Obock was originally signed as the site of the first French colony in the region, established by treaty with the local Afar rulers on March 11, 1862.




7. Balho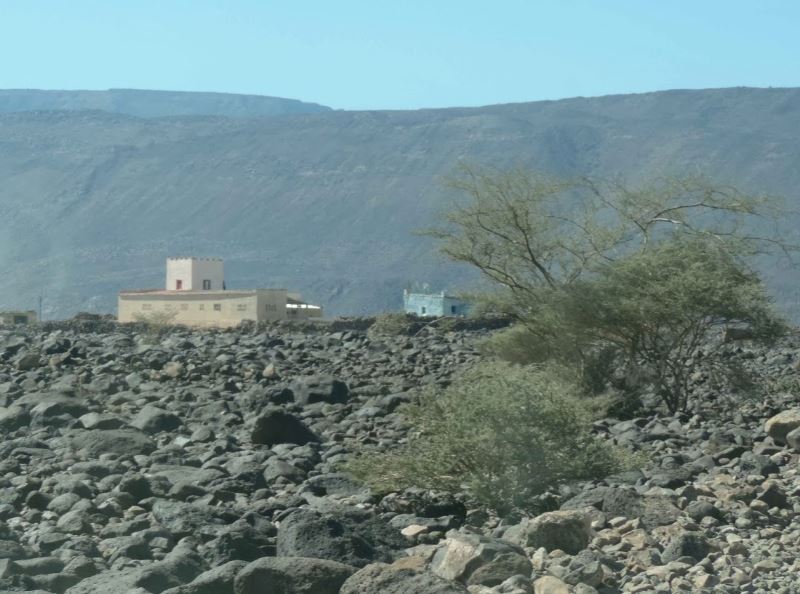 Balto is a town located in the Tadjourah, Its region of Djibouti. It is situated on the N11 highway. It is situated about 20 miles west of Dorra and 4 mi east of the border with Ethiopia. In Balho were rock paintings found. These were in 1974 in the former French territory of Afars and Issas used as a stamp motif.  Balho three Afar opposition groups to Front for the Restoration of Unity and Democracy (FRUD) together joined in 1991,  visit the best cities in Chad. Fought against the government, in the Djiboutian Civil War. In 1993 the army Balho, Dorra, and Randa recapture and FRUD relegated to the north.
8. Assamo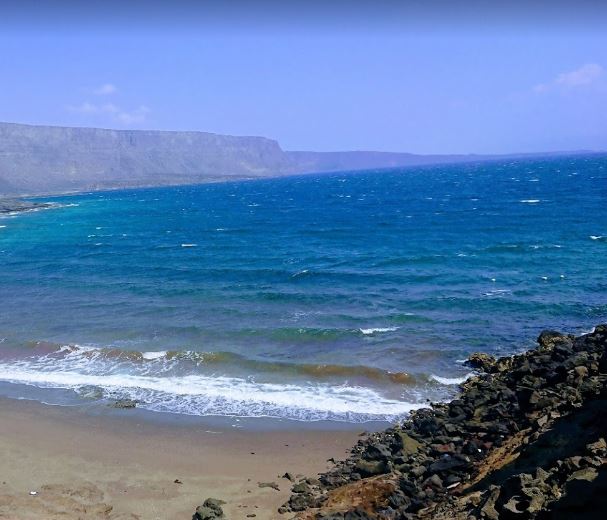 Assamo, top cities in Djibouti to visit is popularly known as Ina 'Assamo. It is located around 76 miles south of the capital, Djibouti City. The surrounding district is rich in fledgling agriculture. Its population, with the nomadic and semi-nomadic neighborhoods, is estimated at 500 people. Assamo was ruled by the Ifat Sultanate and Adal Sultanate, during the Middle Ages. It later became a part of the French Somaliland protectorate in the first half of the 20th century. Assamo features a rare version of a highland climate with warm, but not hot, cool winters and summers.




9. As Eyla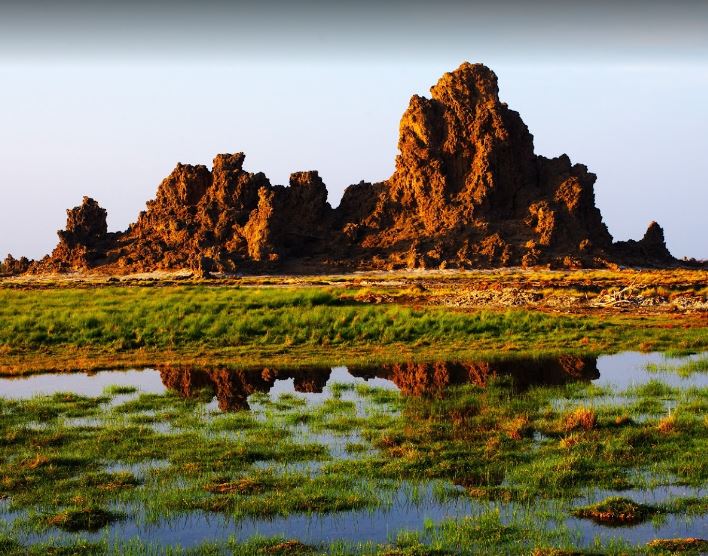 `As `Ela, also familiar with the name As Eyla,  is located around 99 miles southwest of the capital, Djibouti City and 3 miles north of the border with Ethiopia. It is located along the National Highway 6. Tourist comes here because the crater formed Lake Abbe, As' Eyla Province is located within the boundaries. As of 2016, the population of As Eyla has been estimated to be 17,000. The town inhabitants are mainly Afro-Asiatic-speaking ethnic groups, Afar and Issa.
Read More: Best cities in Cape Verde
10. Chabelley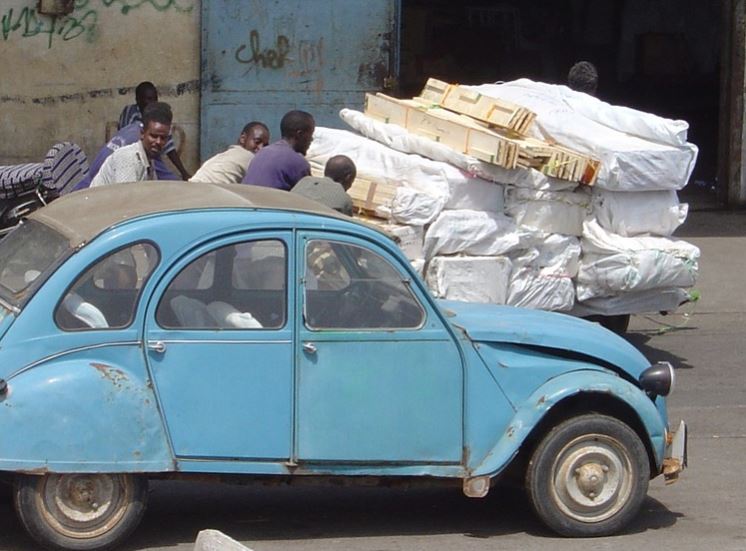 Chabelley is a very small city in southern Arta region of Djibouti but still considered in most important cities in Djibouti. It lies less than 8 miles km from the capital Djibouti City. Chapelle has a population of around 723 inhabitants.  The Ethio-Djibouti Railways passes through the village. Nearby towns and villages include Ali Sabieh, Goubetto, Ali Adde and Holhol. A desert airstrip until recently exclusively reserved in case of need for French military devices, some 1.5 miles north of Chabelley is Chabelley Airport. The airstrip began as a temporary hub for U.S. military unmanned aircraft from the nearby Camp Lemonnier Naval Expeditionary Base, in September 2013.
Related Post:




Djibouti  City List is letting us know all the best cities in Djibouti to visit as it is providing a brief description of the top cities in Djibouti to visit and some Djibouti major cities. Hope this article would be beneficial for you as it provides the name of cities in Djibouti and shares your views.
The post Best Cities, Towns to Visit in  Djibouti | Major Cities in Djibouti  appeared first on World Tour & Travel Guide, Get Travel Tips, Information, Discover Travel Destination | Adequate Travel.