Synopsis: Sri Lanka is expecting to see nearly one million tourists by the end of 2022. According to Sri Lanka's tourism development authority, the country received 74,000 tourists in seven months from India, which makes India the top country promoting tourism for Sri Lanka.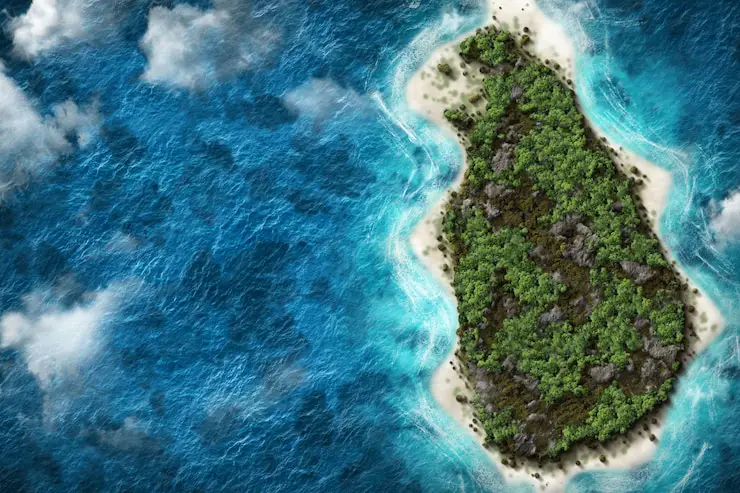 Sri Lanka is a tropical island country located off the southern tip of India. It is known for its beautiful beaches, diverse wildlife, popular monuments, and rich cultural heritage. In addition to being a popular tourist destination, Sri Lanka is also home to many Buddhist temples, including the famous Temple of the Tooth Relic.
For Indians, Sri Lanka is one of the top 10 budget-friendly countries to start their journey. Sri Lanka's economy is heavily dependent on tourism from India. The tourism industry in Sri Lanka accounts for nearly 11% of GDP. However, Sri Lanka has been struggling with declining visitor arrivals since the COVID-19 pandemic. 
According to Sri Lanka's Tourism Development Authority (SLTDA), the country wants to draw a staggering 1 million tourists in 2022. After experiencing its worst economic crisis in decades, Sri Lanka is putting forth a valiant effort to recover. 
With more than 74,000 arrivals from January to July 2022, India was the nation that traveled to Sri Lanka the most. On the list, the UK came in second with 58,000 arrivals, followed by Russia with 48,000.
According to Priantha Fernando, chairman of SLTDA, "we are anticipating 1 million tourists this year." 
If we rely on the reports from official projections, if the current 500,000 arrivals are doubled by the end of the year, the country will generate around USD 1.8 billion in revenue this year. 
Everyone knows that the tourism industry is the largest source of foreign exchange revenue for Sri Lanka. However, the onset of the pandemic has crippled this industry, which is a major contributor to the nation's current economic difficulties.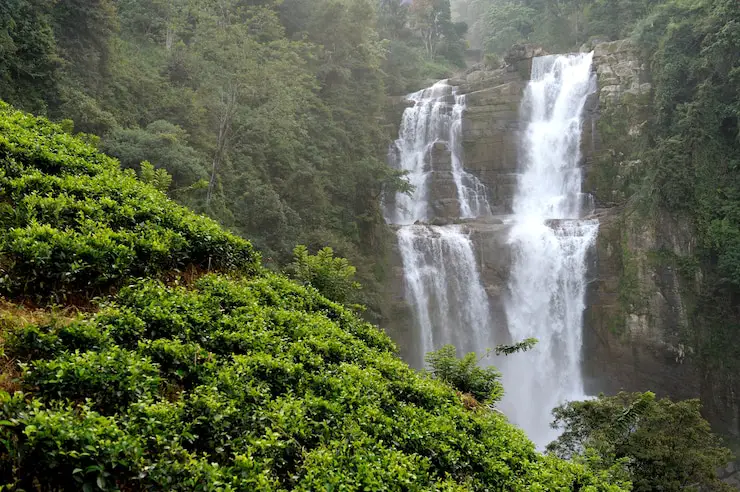 According to Fernando, 2018 was the best year for tourism in Sri Lanka, and more than 2.3 million visitors arrived in Sri Lanka in this particular year, generating USD 4.3 billion in revenue. The tourism industry came in third in terms of foreign exchange earnings that year, trailing only the ex-pat remittances and the apparel export industry, 
However, in 2019, the Easter Sunday terror attack severely hurt the industry, and in the following years, 2020 and 2021, COVID-19 frightened tourists. In 2021, Sri Lanka hosted only 1,94,000 tourists from around the globe.
Chulananda Perera, the top bureaucrat in the tourism ministry, had previously stated that a new tourism policy would be implemented in order to meet the target of 2.5 million tourist arrivals. Earlier this month, Sri Lanka's tourism minister, Harin Fernando, announced that the country would grant 35 nations, including India, five-year multiple-entry tourist visas with a six-month stay.
The post Sri Lanka aims to welcome at least one million tourists in 2022 appeared first on World Tour & Travel Guide, Get Travel Tips, Information, Discover Travel Destination | Adequate Travel.