Moldova is a must to be explored in the country. This European country, landlocked with Romania to its West and Ukraine to its East. Moldova cities are still not a part of the westernized rat race and hold their peaceful aura intact. It also shares quite a few similar phenomena with Romania because up until World War II, they were one. Later, in 1991, it was a part of the Soviet Union and hence shares similarities with that too. Even though cities of Moldova are not one of the best places that find it's on people's bucket lists, it's time that Moldova is recognized as a tourist city so that more people could witness its beauty. From a historical point of view, Moldova is an intriguing country. On the other hand, it has some great monasteries and quite a few florae and fauna reserves. It offers picturesque views and a variety of landscapes which include rivers and valleys alike. Here are some of the best cities to visit in Moldova: 
List of Cities in Moldova
1. Chisinau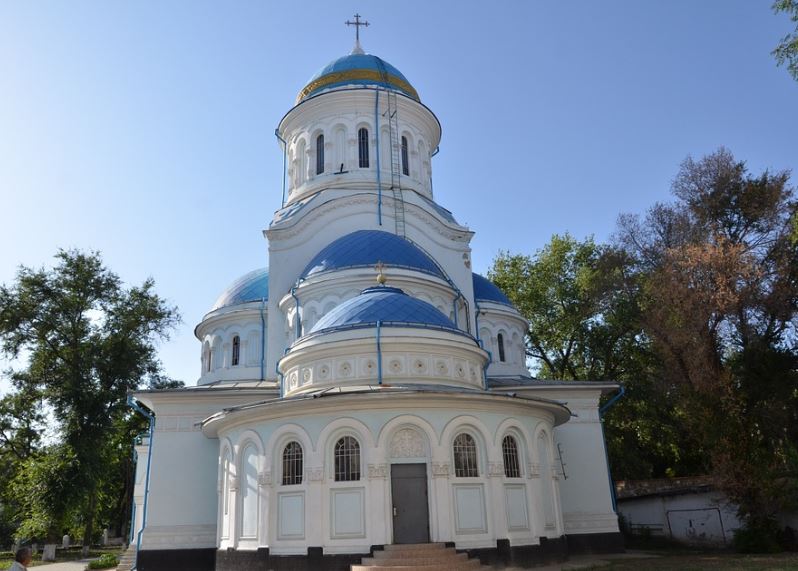 This is apparently one of the largest cities in Moldova which also serves as its capital. This is a city where you can spend quality time in a great number of nightclubs, spas, art galleries, restaurants, and casinos. There is an Orange Pyramid at the World War II memorial here that might fascinate you. You can also explore some of the best art that Moldova has to offer in the art market. Among all the places you can visit in the city, you could also explore the Nativity Cathedral or Pushkin Park.  Today, it is the financial and business center of the country and contributed 60% of the national gross domestic product (GDP). The 15 national and international bank headquarters are situated here.
Read more: Major Cities in Kiribati 
2. Saharna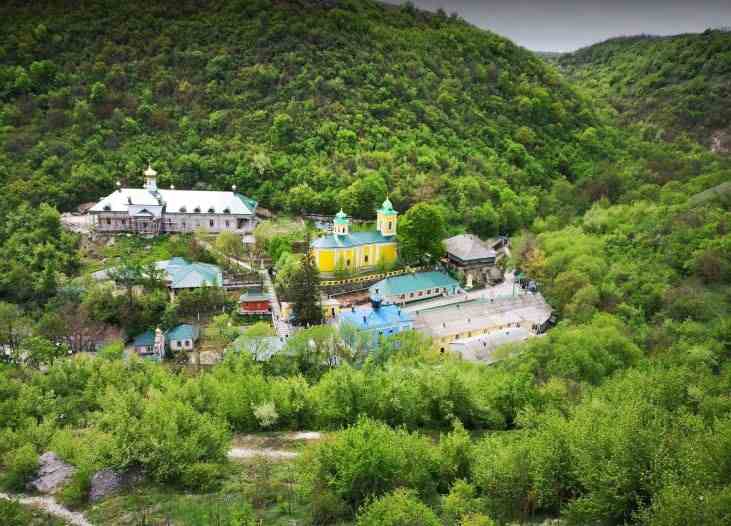 A spiritual abode resting in the laps of Mother Nature is always hard to resist. And hence, this small but best city in Moldova Saharna, which has preserved Holy Trinity Monastery. It is one you should not miss out on. It is believed that the Virgin Mary's foot imprints are embedded on one of the rocks there and that makes Saharna a pilgrimage for numerous Moldovans. 22 serene waterfalls make their way after parting from the River Saharna, Gipsy Hole being the most popular. Saharna is one of the fascinating tourist attractions in Moldova.
3. Comrat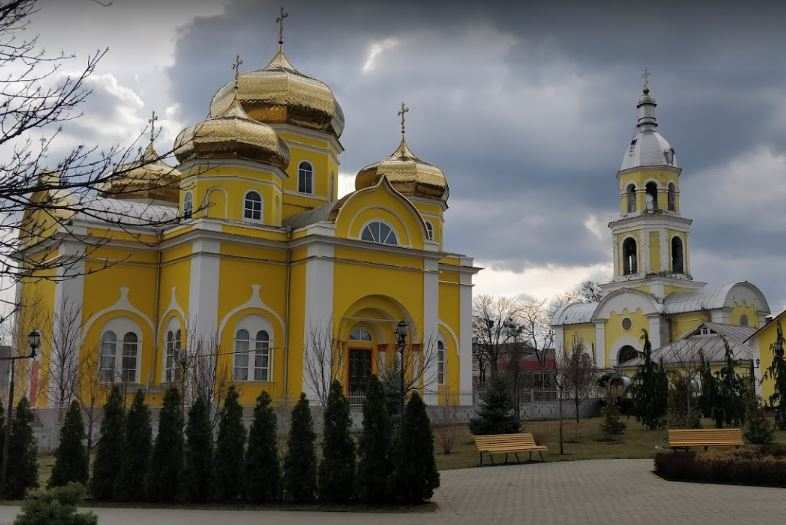 You will find the Autonomous Territorial Unit of Gagauzia in the southern part of Moldova. Comrat, its capital, is the perfect place to learn about the exciting world of Gagauzians, a Turkic-speaking group that makes up 70 percent of the population. Visit the National Gagauz History and Ethnographic Museum and do not miss some of the biggest, oldest wineries waiting to be discovered around this major city in Moldova. 
Read more:  Major Cities in Jordon
4. Tiraspol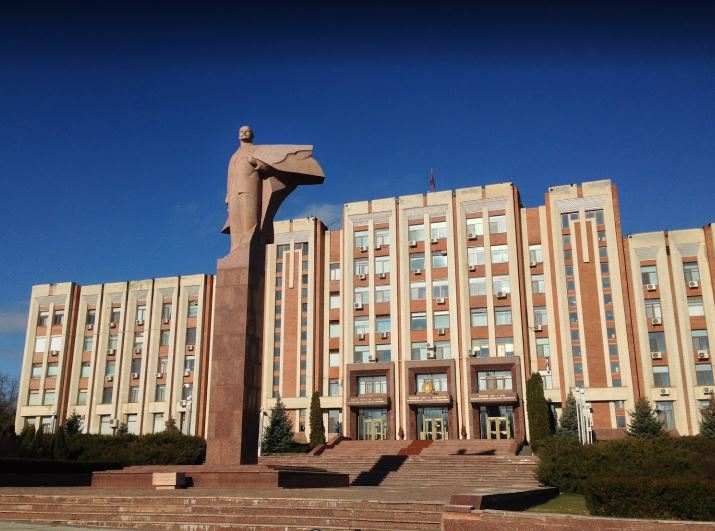 Tiraspol is the second-largest and one of the cities to visit in Moldova. This city has a population size of 148,900. The 41% are Russian, 32% Ukrainian, and 18% Moldovan of these individuals. Humans have lived around this area, along the Dniester river, for thousands of years. The city as it is known today was officially founded in 1792. Tiraspol declared its independence from Moldova and became the capital of the Pridnestrovian Moldavian Soviet Socialist Republic in 1990. This region was not recognized by the Soviet leaders of the era, and it continued to go unrecognized internationally after the fall of the Soviet Union. This issue continues to be a struggle for the city and the territory. Tiraspol is considered an important center for light industry, which includes the manufacturing of furniture and electronics.
5. Balti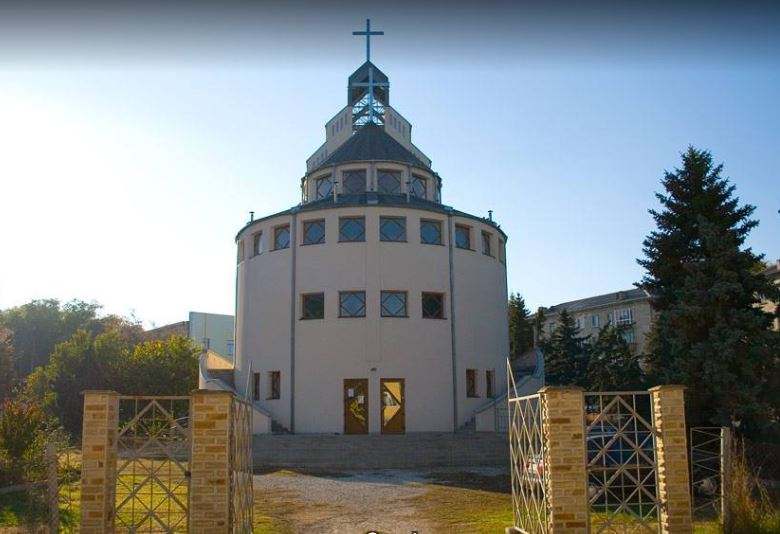 The Balti is the third biggest city of Moldova, by population size. This famous city in Moldova is located on the Raut River, 79 miles north of the country's capital. It has a population size of 144,300, which is a decrease over previous years. This city has experienced significant emigration as a result of a downturn in the economy. As such, remittances to the country make up 30% of the national GDP. Although smaller than Tiraspol, Bălți is considered the second most important economic center in the country. It has a large food processing industry that is centered around wine, sugar, and flour. 
Read more: Best Cities in Latvia
6. Gagauzia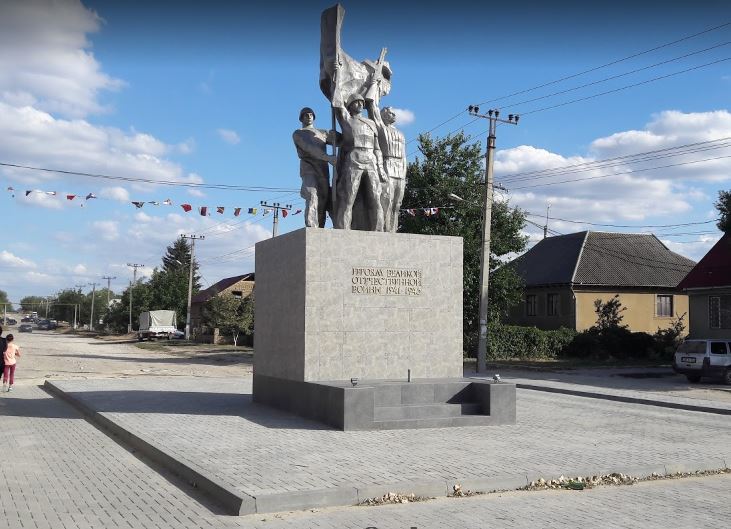 This is one of the most popular cities to visit in Moldova and the most interesting places, considering history. Even though most people residing in the three towns and twenty-seven villages are Christian, the heritage and culture resemble that of Turkey's. It gets further astonishing when you find out that Muslim Refugees are their ancestors. They were allowed to take shelter in this area only if they would convert. The Comrat Regional History Museum located here puts the daily life here at the exhibition so the curiosity of the visitors can be satiated.
7. Soroca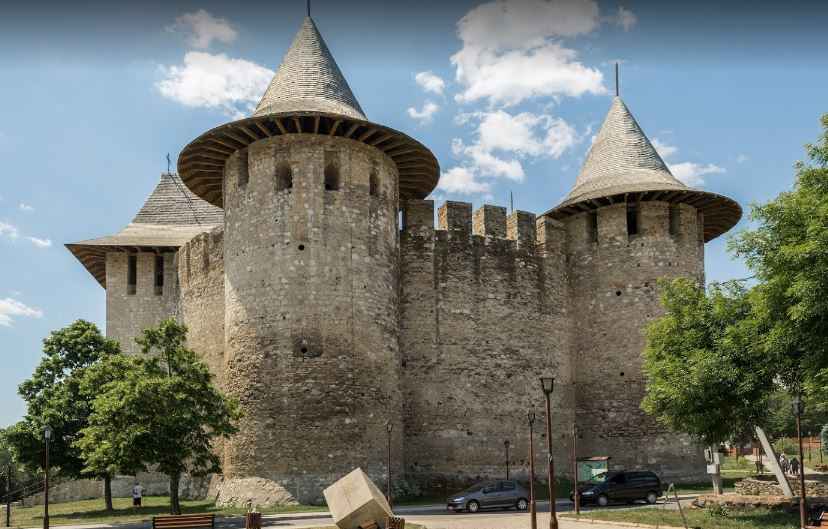 Soroca is located close to the Ukraine border, the city overlooks the breathtakingly beautiful Dniester River. It is one of the most beautiful cities in Moldova. A perfect representation of medieval-style architecture, the Soroca fortress is one of the best Moldova tourist attractions and worth exploring. This place has been of great historical importance. Armies very well defended the country from this location during wars and sieges. Soroca is the unofficial capital of Roma.
Read more: Major Cities in Malawi 
8. Bendery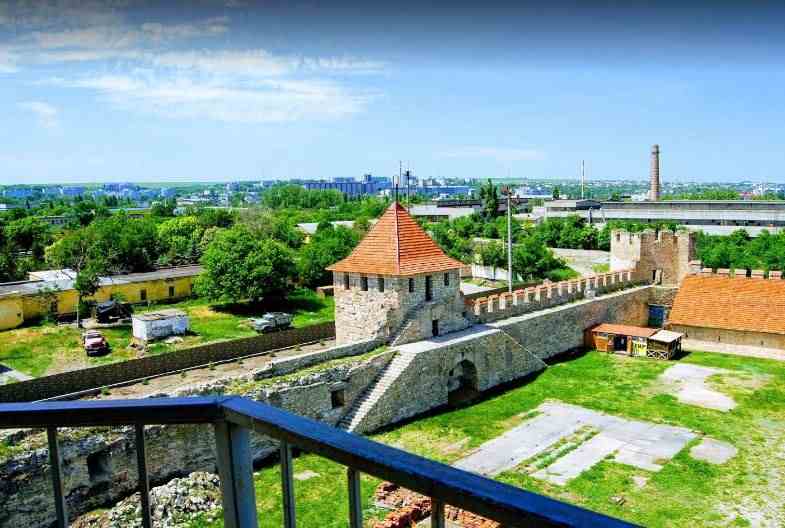 Bendery, one of Transdniestr's three cities the greener and more aesthetically pleasing counterpart to Tiraspol.  The city itself is friendly and fun though you can still see the bullet holes that remain from the civil war with Moldova.  It is considered one of the top cities in Moldova. Do not miss out on this fortress, built in the 16th century.  It is a great reflection of the history of the city and changed hands a number of times.
9. Cricova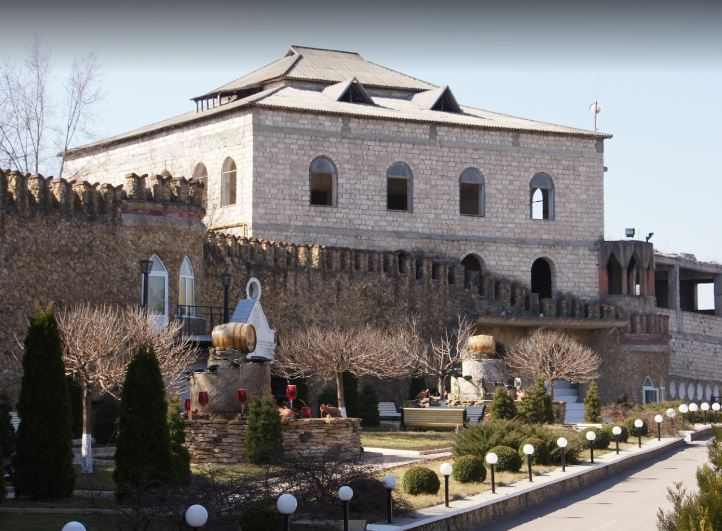 Cricova is one of the beautiful cities to visit in Moldova as most of its gems hide beneath the ground- wine bottles that are placed in cellars. Also, there are a lot of tunnels that serve as cellars you can even see an emporium of wines underneath. But to get a magnanimous glimpse of Cricova's finest, you don't have to explore the deepest grounds or the highest high. The moment you step on the soil of Cricova, you'll see grapevines naturally decorating the place. Ancillary to that, a sign spelling out Cricova is made out of wine bottles. What's more interesting about Cricova is that the streets were named after wines.
Read more: Major Cities in Mauritania
10. Orhei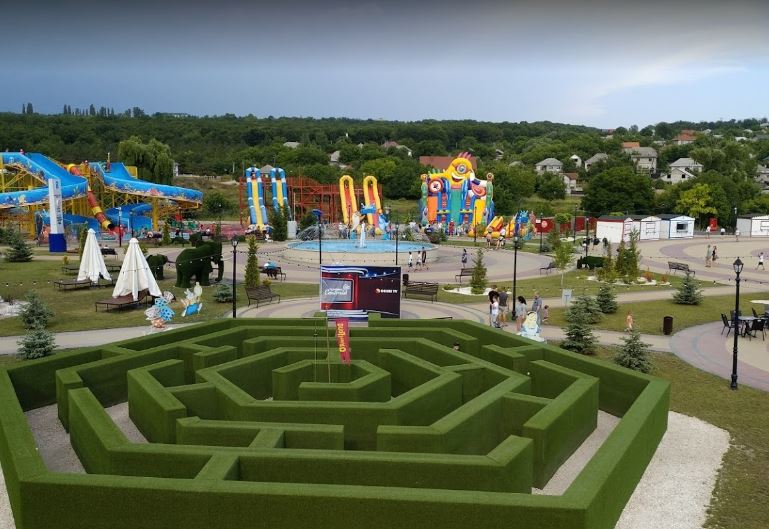 As one of the main cities in Moldova, Orhei got its name from a prominent attraction in the city- the Orhei Medieval Fortress. As the city lies in proximity to the river of Nistru, the commercial trade gets easy access, pumping Orhei's economy up. It also has the mesmerizing underground cellars similar to Cricova. Culturally speaking, Orhei boasts in both archaeological complex and museums. Orheiul Vechi Monastery with its rocky bluffs and monasteries out of caves is one of Moldova's points of interest that can be unraveled here in Orhei. Wrapping every feature together, it's evident as to why Orhei has one of the best offers when it comes to sightseeing in Moldova.
The land of lost cities, mesmerizing sites, and the best cities to visit in Moldova are waiting for you. What are you waiting for? Plan your vacation to Moldova and discover this peaceful, peace-loving and cities to visit in Moldova country.
The post 10 Best Cities in Moldova to Visit | Major Cities in Moldova appeared first on World Tour & Travel Guide, Get Travel Tips, Information, Discover Travel Destination | Adequate Travel.