About

Adequate Travel

Being the leading travel software company we know the jitters that travelers face while traveling around the world. Adequate Travel is a renowned travel platform that shares 19 + experience in providing travel-related services. From the very beginning, we have focused on reducing the problem by providing the latest news related to travel. Our daily blogs on travel have inspired many to plan a trip.

Our prime goal is to deliver authentic and fact-based information to make your traveling experience safe and adventurous. The new and curious travelers love to explore unheard or less explored places. In our travel blogs and articles, we have induced popular destinations as well as un-heard remote destinations.

The sole purpose of Adequate Travel Blogs is to make your travel experience hassle-free, safe, and fun.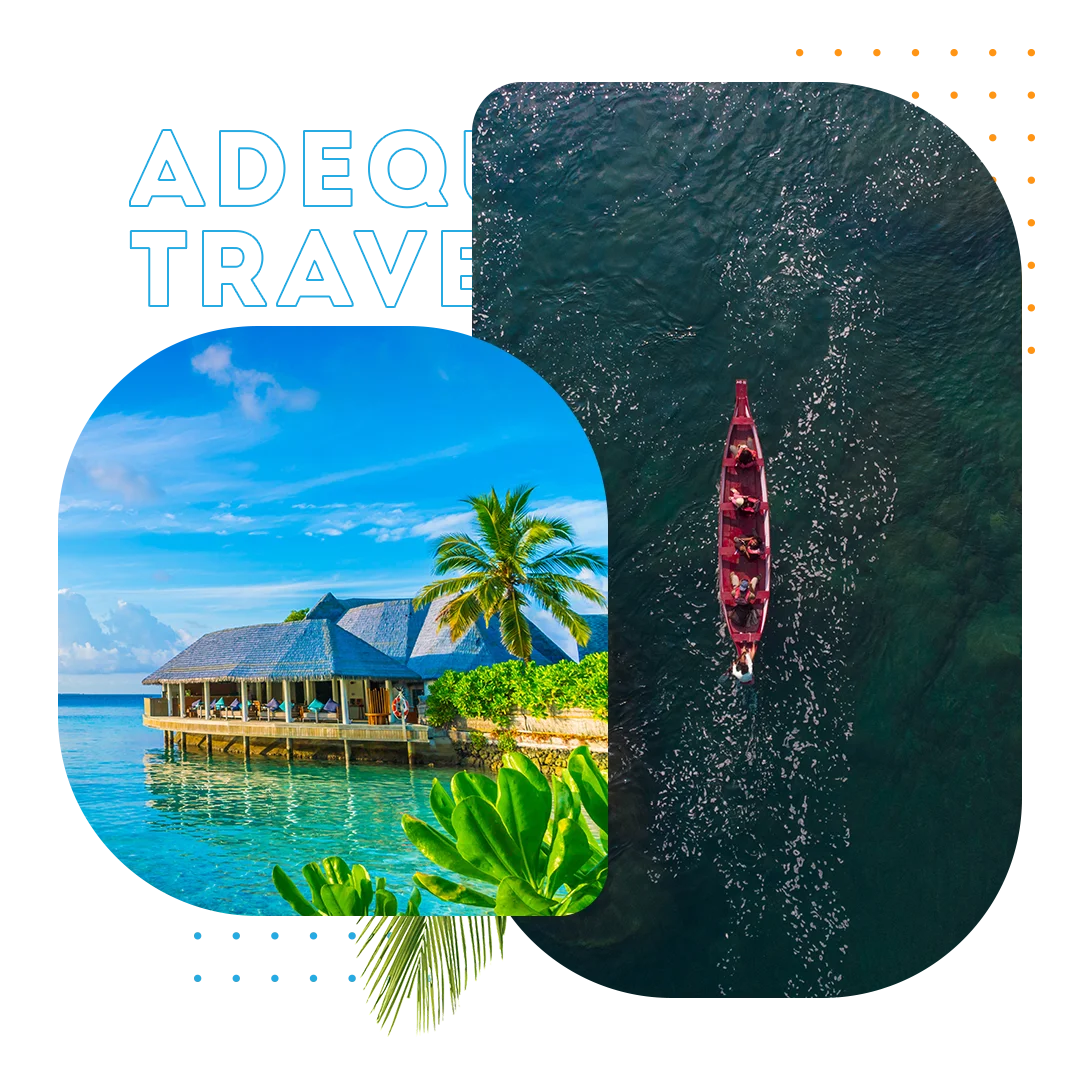 OUR

FEATURES

Travel has helped us to understand the meaning of life and it has helped us become better people.
What we offer
Travel around the world and experience the beautiful and rich culture of different countries.
Our Latest Blogs
Read our latest blogs on travel that aspire to inspire the young and enthusiast travelers to explore unexplored destinations of the world.
Most Popular Blogs
Most of our travel blogs and articles are focused on travel, travel news, sustainable tourism, cultural events, adventure, foods, and many more.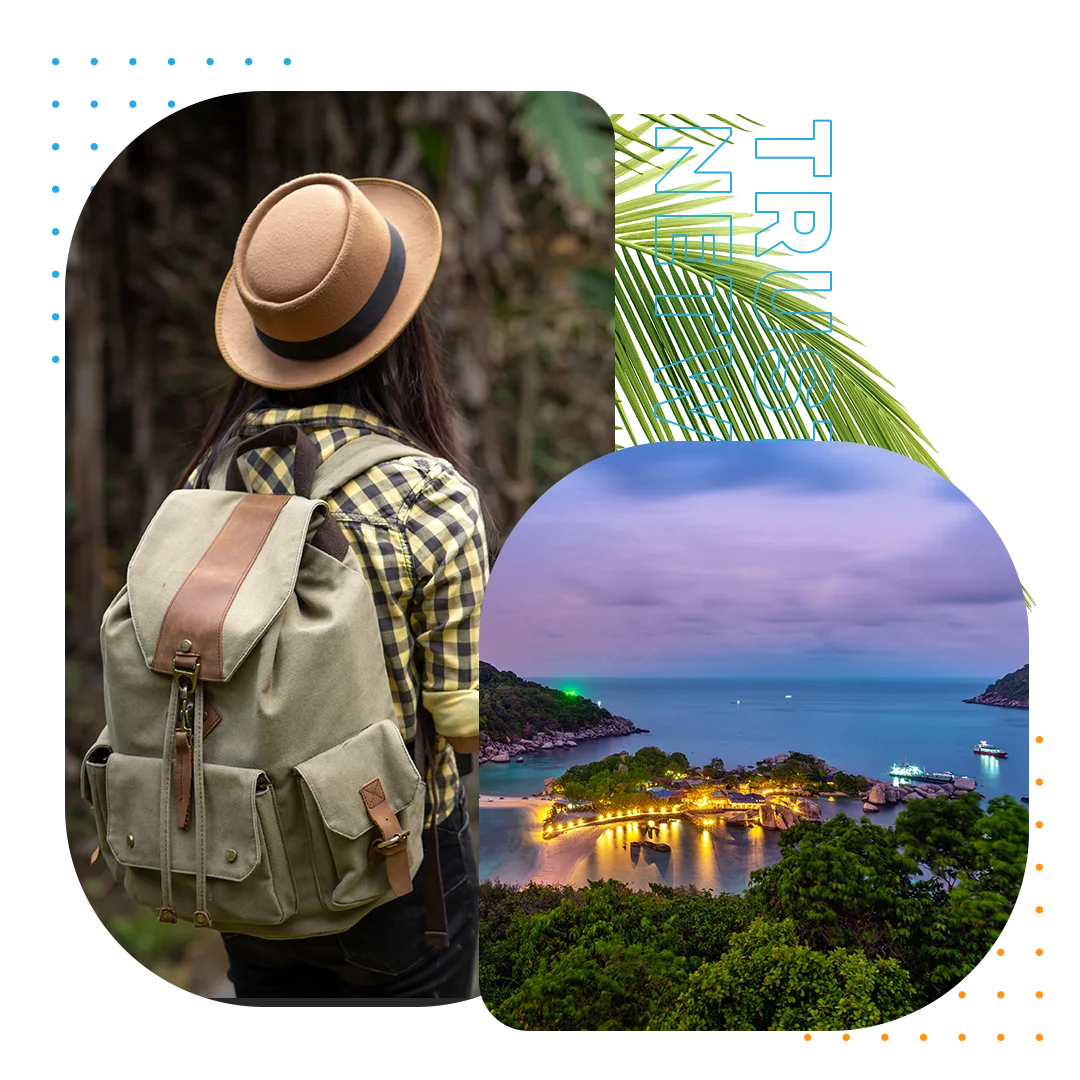 How will you

benefit?

The thrilling stories of different countries excite portrays the history and culture. Our popular blogs on different travel topics have helped our viewers immensely in planning trips without hurdles.

The adventure, picturesque landscapes, monuments, nightlife, culture, and traditions of a different country is worth experiencing. Whether you are planning for a road trip to mountains, or a historical trip, or traveling to beaches we have covered it all.

So open your wings wide and fly high without fear or worries. Allow yourself to indulge in the journey without giving a single spec of the idea 'what lies in the destination'?!