Visiting Paris with a toddler is a dream for many people, so I'm delighted to write this blog which is going to help you a lot if you are visiting Paris with Toddlers. Here we will recommend you some tips required if you are visiting Paris along with your small kids like Paris with Toddlers where to stay. Here we will outline which baby items are essential to bring along, ideas of where to book your accommodation, how to see the most popular sights with your baby, and some other related things.
Things to do in Paris with Toddlers
1. What to Pack
Here are a few things that would help you, if you bring your lovely kids with you to Paris. Kindly go through these tips.
Portable High Chair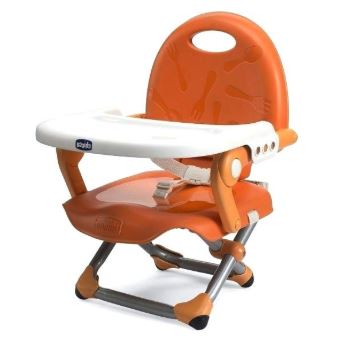 It is not at all easy to find high chairs in restaurants in Paris. We didn't bother to take a high chair if you prefer to not balance your baby on your knee while you eat, we do suggest you pack in a portable high chair to make your life easier.
Umbrella Strollers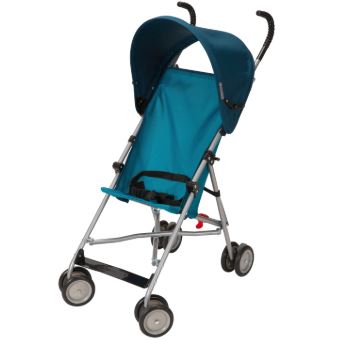 It is another important thing to be carried if you are along with your kids. You can imagine how extremely hectic it would be to navigate around the narrow and busy streets of Paris by holding your baby in your arms for a long day. Therefore, carry a lightweight umbrella stroller, which you can easily fold in crowded streets, on the metro or the bus.
Baby Carrier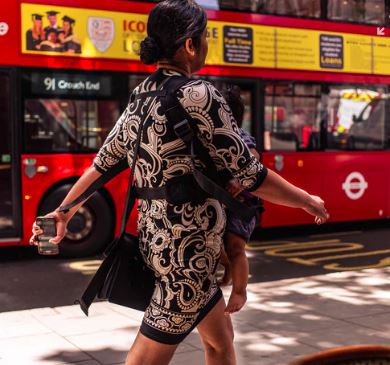 These carriers are a must while using the metro and also essential for the day when you visit the Eiffel Tower, or if you plan to climb the Arc de Triomphe to get a beautiful view over the city.




2. Rent Baby Equipment
If you are not able to carry all the things required for the babies like baby carrier and all so you can rent out everything related to babies and have them to be delivered to your hotel or apartment in Paris. Their rates won't be so cheap, but they'll be helpful and save you from a lot of headaches.
Don't Miss: Historical Facts About Paris
3. What to Expect from Hotels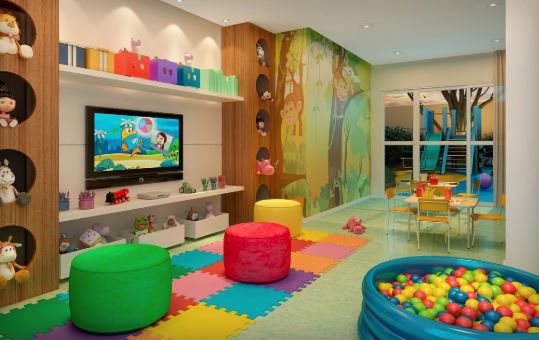 Finding a baby-friendly hotel in Paris is not an easy task. While some may have a bathtub for bathing the baby as well as baby cots, but most of them are small and lack most of these comforts.
So before booking any hotels, it's important to check things such as on-site comforts, room sizes, cot availability, and environment.
4. Where to Stay in Paris with Toddlers
Cities in any country, traditionally have small hotel rooms and the same applies to Paris. In fact, It is extremely small in Paris. Many hotel rooms are so small that you could not get enough space in a room to move. So here we are providing you the information regarding Paris with Toddlers where to stay.
Book an Apartment on Airbnb
If you're planning to stay in Paris with a baby for more than three days then it would be advisable that you rent an apartment. They are often cheaper than hotels and will give more space for you and the baby.
5. What to Expect When Eating Out
You'll probably visit a dozen restaurants with your baby and ask "Do you have chairs for babies"? And they will reply "no". High chairs for babies in Parisian restaurants are quite rare. We also found that many restaurants were too small for strollers as well.  
The biggest challenge is that the restaurants in Paris serve dinner from 7:00 – 7:30 pm onwards which is our baby's bedtime, so they spent many cranky nights in restaurants, which made dinner-time pretty stressful for us.




6. Seeing the Main Attractions in Paris with your Baby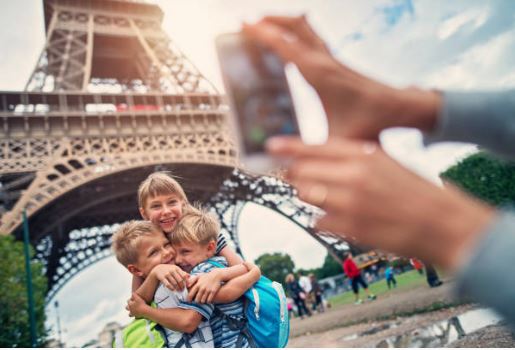 The Eiffel Tower
You have a choice of either taking the stairs or the lift to reach the top of the Tower. We highly suggest you take the lift instead of the stairs. In an attempt to skip the long queues we highly suggest you buy your tickets online.
Stroller or Carrier?
It is necessary to bring your carrier for the day because you will find that space is very limited on the platforms and in the lifts.




The Louvre
Many people think that you should skip the Louvre if you have kids, But I did not agree with this statement.  What I do suggest is that take them to the museum. As our little one had fallen asleep we kept browsing sections of the museum that we were interested in and when they woke up we left.
Stroller or Carrier?
We visited the Louvre during the normal season and we used a stroller.  They have a lift that goes down to the museum from the main entrance, so we could skip the general queue and use the queue for the lift instead.
If you are visiting during the high season, I would highly recommend you to use a baby carrier as it would be tricky to navigate the museum with all the crowds.
Read: How to Spend 24 Hours in Paris
7. Book a Family Destination Photoshoot
One of the most memorable things you can do in Paris is to organize a family photoshoot to record your trip. It will be good if you need to memorize your trip to Paris in the future.
Here we discussed all the related things required during traveling to Paris with Toddlers. We told you about all the important things to be carried if you are planning your trip to Paris with your babies. I hope reading this blog is going to help you a lot in reducing your stress while carrying your babies along with you. If you are interested to have some facts for kids then visit our other blogs as well, like things to do in Paris with kids etc. If you liked our blog please like it, comment in the below comment section, and share it.
The post Paris with Toddlers -Things to do in Paris with Toddlers appeared first on World Tour & Travel Guide, Get Travel Tips, Information, Discover Travel Destination | Adequate Travel.