Do you have time to travel during the "off-season"? Come to Rome during the winter months, have an explosion, and let your know the Things To Do In Rome In Winter.  You might be wondering what to do in Rome in winter, so here we will provide you with every necessary information regarding the best things to do in Rome in winter
Weather: The weather from October to February can be rainy, with November being the moist month. It rarely snows there, and when it does, be prepared to take pictures, as the snow will not last. The average temperatures are around 10-15° C (50-60°F), and the weather can vary day by day.

Getting There: Traveling to Rome is cheaper during these months, excepting the Christmas season, and it's usually best to get a direct flight to one of the Rome airports. Take taxis, buses, the subway, because it's not worth the money to drive a car in Rome.
Read Also: Best Things to do in Rome at Night

What to Wear: You will see Romans bundling up in fur coats and winter parkas but this is not necessary. Just remember to dress in layers, bring an umbrella or a raincoat, and if you are a runner just pack a rain shell and wear your regular fall running gear. Do not forget to bring comfortable shoes for walking around Rome and fancy dress shoes and outfit for evening wear.
Top 10 List of the Best Things to do in Rome in Winter
1. Go Shopping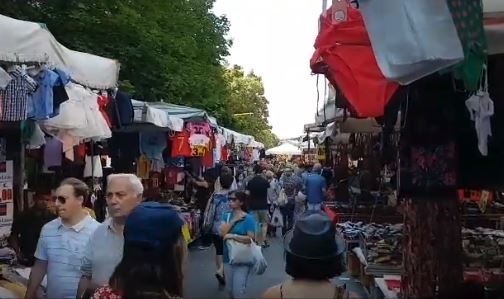 You can find anything in Rome. Here are some fun markets: MercatoPortese that takes place every Sunday, and it is just south of the Trastevere. Go there to pick up something.
Mercato Monti is a hip, where young up-and-coming artists, designers, and fashionistas come together to promote their creations. It is held every Saturday and Sunday between September and June in the conference room of the Grand Hotel Palatino, Via Leonina 46, Rione Monti – Rome

MercatoEsquilino is a food market that has every kind of fruit, vegetable, bean, and grain you can imagine. It is closed on Sundays and opens from 5 am every day. You can find it at Via Filippo Turati, 160, 00118 Roma
2. Love the Underworld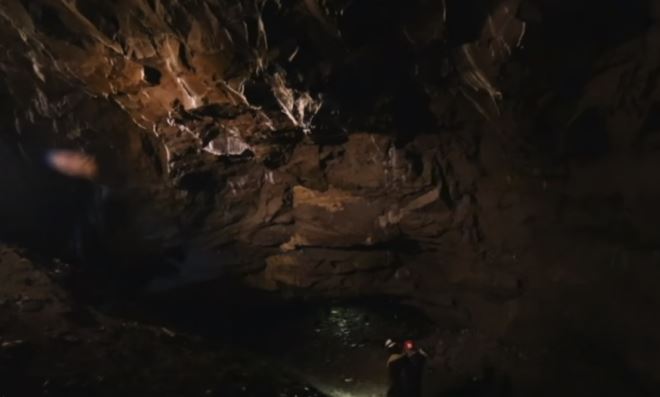 Visit Roma Sotteranea, where you can join their public tours through fascinating archaeological sites, or if you enjoy spelunking then you will love to join the organization and explore some of Rome's caves, catacombs, tunnels, aqueducts, and many more!
3. Hit the Beach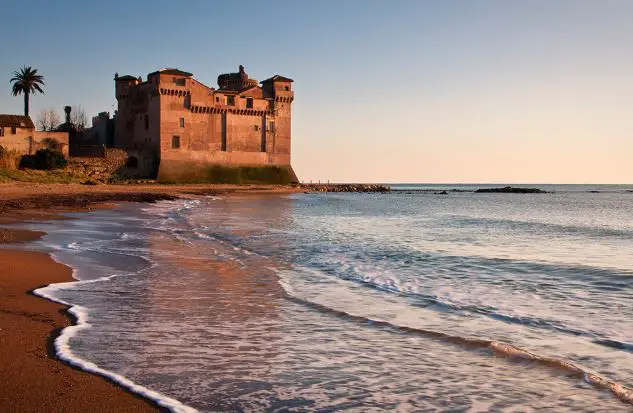 It is the best thing to do in Rome in winter, Take a walk along the river edge; pack a picnic and a blanket; create some art out of driftwood; take your shoes and socks off and enjoy the sand between your toes. Ostia Lido beach can easily be reached from Rome center by public transit. You may want to spend a couple of hours at least, exploring the sites.

Read More: Best Free Things to Do in Rome

4. Three amazing things about Pantheon which has lasted over 2000 years in almost perfect condition; no one knows what it was built or used for; it is a nice place to visit in the winter.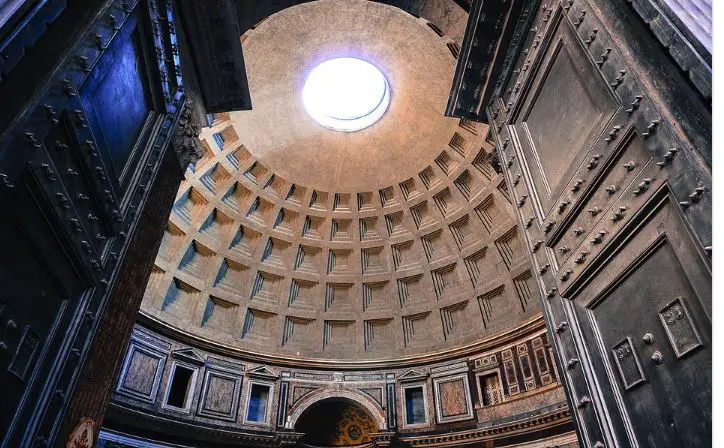 Why? Because of the "Oculus", which is a round hole at the top of the domed ceiling. The Oculus is about 8 meters wide, anything falls through it, the heavens have to offer.
5. Ice skating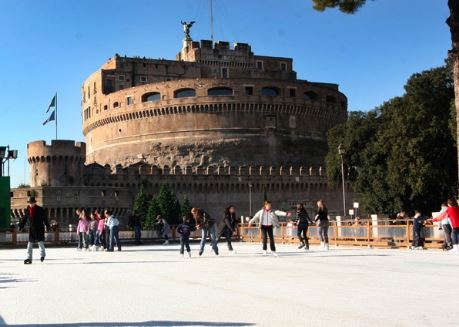 There are at least four or five locations in Rome where you can skate outside, and the best one is just below the Castel Sant'Angelo. Hang around in the Trastevere and get your skates on and skate until midnight. The rinks are open from late December.
6. Read a Book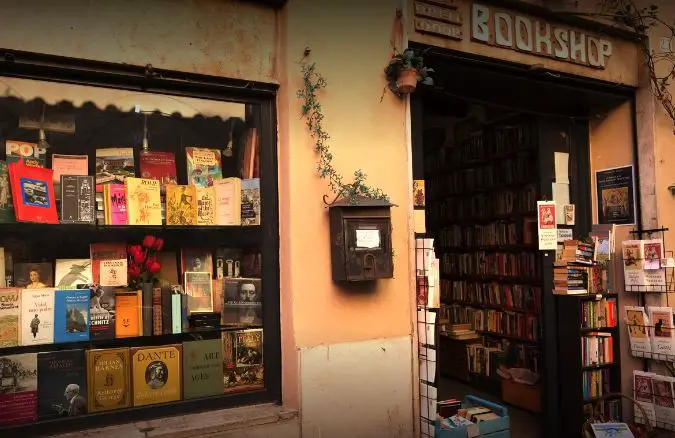 One of the best things to do in Rome is to sit and read a book. There are many English language bookstores in Rome. My favorite one is the Open Door Bookshop, where you can find new, used and collectibles. Books, memorabilia, a café, and cultural events take place in this corner spot situated at Via di Santa Cecilia 1/A.




7. Feeling anxious about the state of the world? You completed your vaycay and now you want to Do Something?

Volunteer a charity in Rome, either for a few days or for a longer time. Depending on your language skills and experience, you can find something which suits your abilities and schedule.
8. Run the Tiber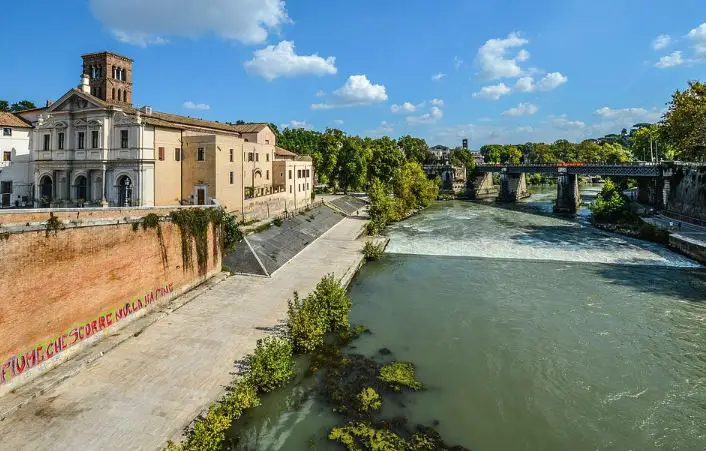 Take a run along the riverside. There will be people running and cycling anytime from 7 am.

9. Eat Five Top Choices:
Grab a paper twist of chestnuts from a street vendor in any of the big piazzas, visit Sant'Eustachio Il Caffè for the best coffee, check out the Ba Ghetto for authentic Jewish Roman food, drop into the Rumi Bottega in the Trastevere and grab some delicious organic local-sourced. 
10. Music, Food, and Rome by night, The best. On a team take a tour of Rome at night. That's not all, your team will be furnished with intimate tables, candles, and a small stage. After your traveling for three hours through Rome at night, you will be served an excellent Italian meal, and you will listen to, sounds of jazz played by live musicians on the stage. Place a reservation, as the evenings sell out well in advance.




Don't Miss These Post
Also, we have concluded the things like the climatic condition of Rome in winter, how to get rid of it, things to do in Rome in winter, and other related information. If you are planning your vacation to Rome then visit our other articles as well, surely it will be beneficial for you. Please like, comment, and share it as per your requirements.
The post Rome in Winter- Things To Do In Rome In Winter appeared first on World Tour & Travel Guide, Get Travel Tips, Information, Discover Travel Destination | Adequate Travel.